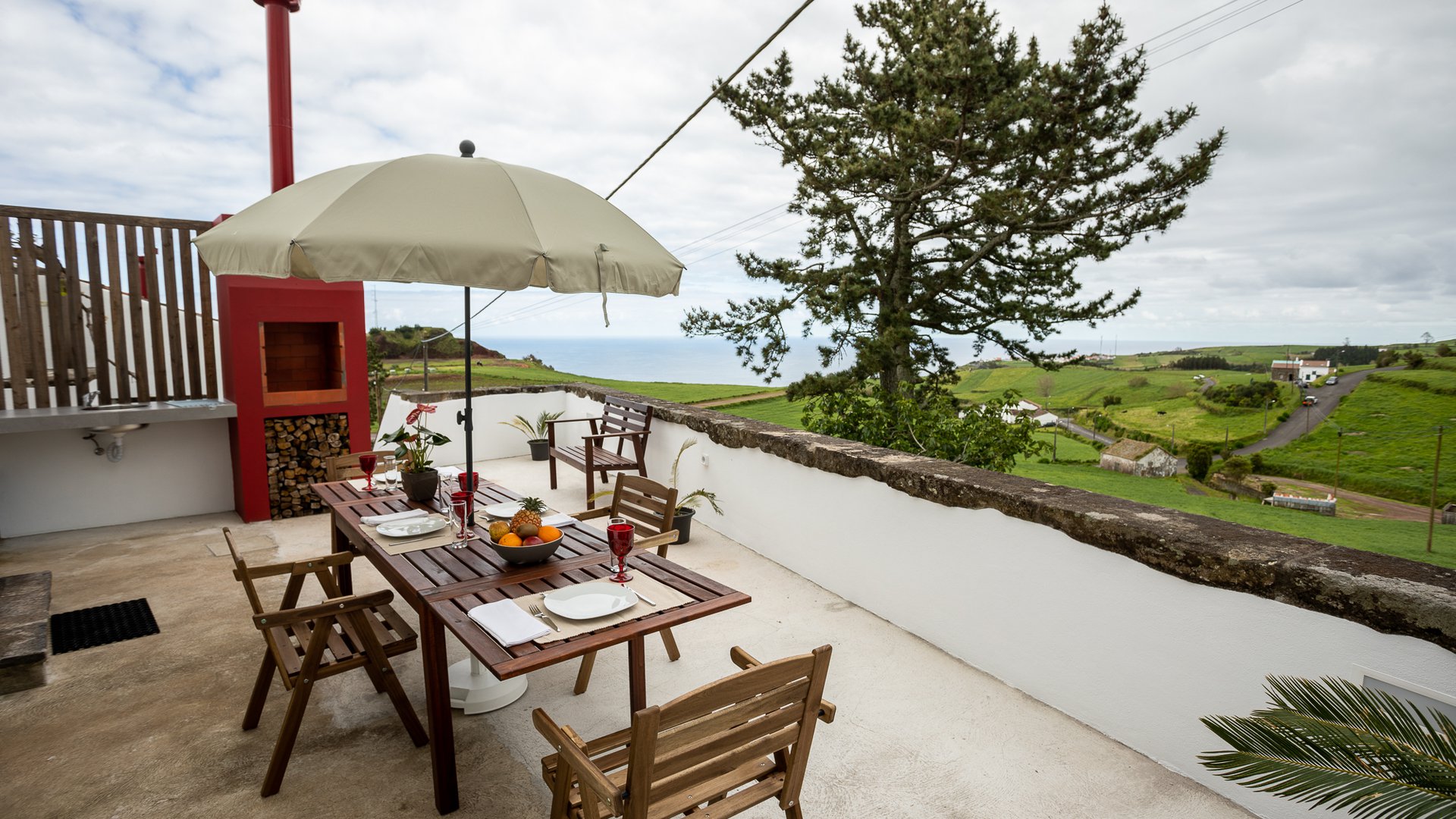 Services
Our accommodation offers you more than a holiday stay, it offers you a story, written with detail and illustrated with great memories. The dedication with which we perform is included since the moment you make your reservation until the moment you leave and take back your memories with you.
Tradicampo
More than Guest Service, a Passion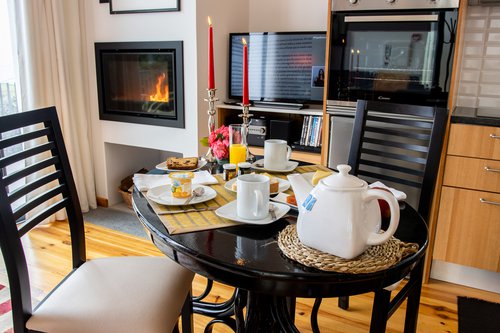 One of the most important foundations of our houses is the customized service and constant support during your stay. Because it is a pleasure having you here with us, be prepared for a warm welcome. As hosts of this paradise island, we are pleased to do the honours and gift you with a guided tour to São Miguel island.
Upon arrival we will walk you through your accommodation and the amenities Tradicampo has to offer. We are at your disposal to propose a customised program so you can enjoy the best during your stay in our island.
And because memories evolve from what we absorb with our senses, we like to cherish our guests with a welcome basket filled with fresh local products for a first delicious breakfast. Upon request, wood oven homemade meals can be prepared in our traditional Casa da Talha, Casa do Tanque e Casa do Arco.
Check in: after 3pm
Check out: until 12 pm
Payment: cash, credit/debit card or wire transfer.
Change of towels (washroom and beach) and cleaning of your accommodation is done every three days and change of bed linen once a week, except if ordered otherwise.
It is not allowed to smoke inside the accommodation and no pets are allowed. The houses, its surroundings and all available equipment are for the exclusive use of guests and no type of events or parties are allowed.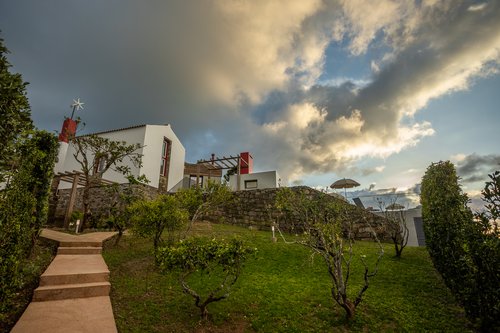 Tips and suggestions on how to plan and what to do during your stay will always be at your disposal. Specially for this purpose we have created TradiGuide, an activities virtual guide, with points of interest and local accessibilities, that will allow you to plan your holidays according to your interests and available time. The login access and user instructions will be provided to guests upon arrival.