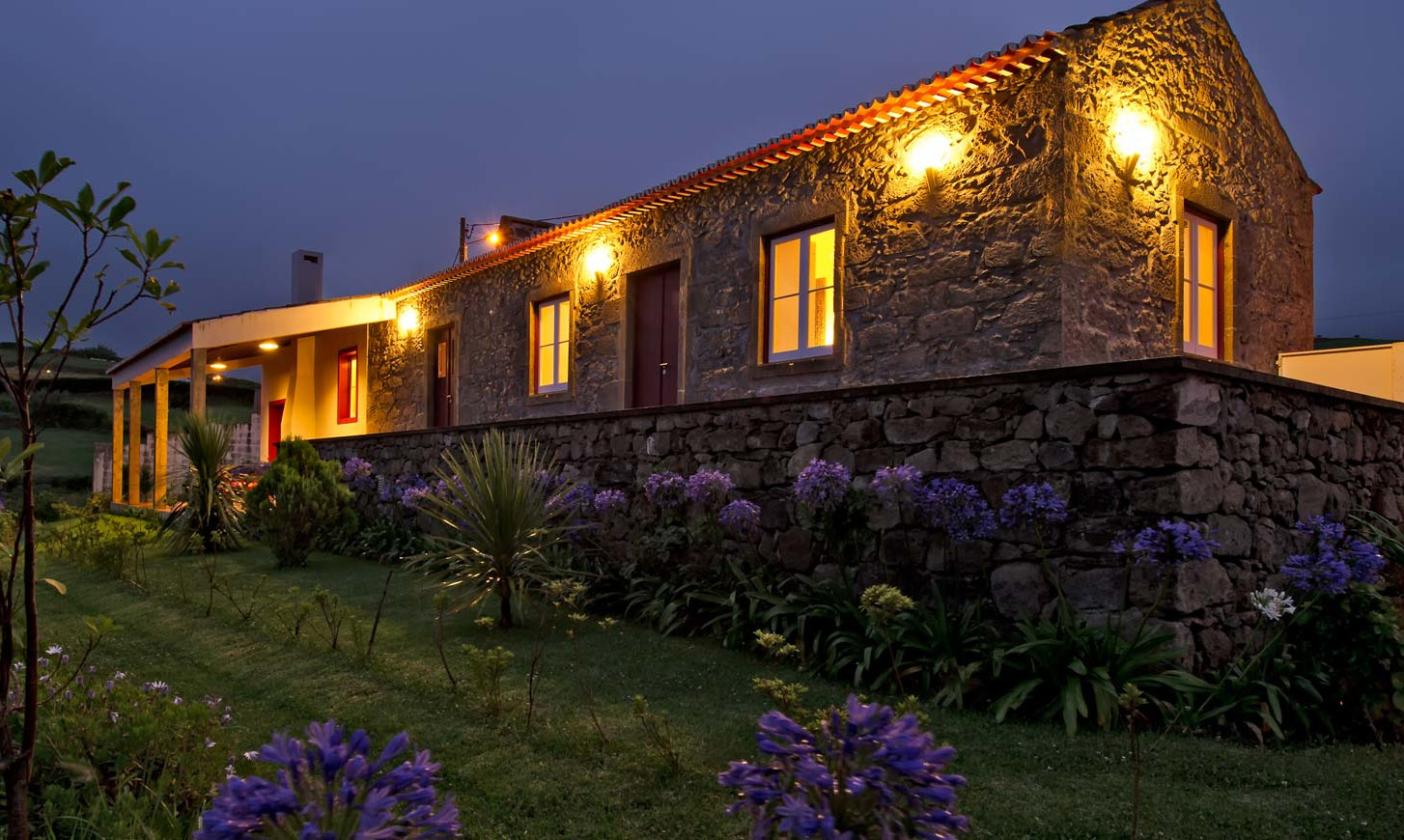 Privacy Policy
Tradicampo
Privacy Policy
Tradicampo, Casas de Campo Tradicional Lda, with corporate number 512105766 and with headquarters in the Estrada Regional Santana, 103, Ribeira Grande, hereinafter referred to as Tradicampo, declares to comply with the legislation on the protection of personal data, implementing technical, logistical measures and organizational aspects in the field of security of the personal data collected by them. It further declares that its employees and subcontractors are bound by strict confidentiality duties and that it guarantees the exercise of the rights of the holders of the personal data in question.
The contact form, the subscription form in the newsletter and the booking form, on our website, imply the access by Tradicampo to the personal data of the sender (name, gender, date of birth, telephone, mobile phone, email address, credit card data (collected for billing purposes only)), with the assumption, therefore, of such use, the necessary consent to the legitimacy of the processing of the personal data in question. The user declares in this respect that the personal data have been inserted by him or others authorized for this purpose and that, truthfully, are complete and updated and do not in any way violate the rights of third parties.
The personal data referred to in the previous paragraph may also be obtained through face-to-face collection, by e-mail or by telephone, therefore presupposing said supply, the necessary consent to the legitimacy of the processing of the personal data in question.
When you visit our website, you will be required to consent to the creation and recording of a text file (Cookie) on your computer. We also identify technical information of your computer when you visit the pages of our site, such as Internet Protocol (IP), operating system, browser type. The above file will allow you greater ease and speed in accessing the website, as well as its customization according to your preferences. Most browsers accept these files (Cookies), but the User can delete them or set their lock automatically. In the "Help / Help" menu of your browser you will find how to make these settings. However, if you do not allow the use of cookies, there may be some functionality of the website that you will not be able to use.
To provide for your needs, our website provides links to other third party websites for your convenience and information. We are not responsible for the collection, use, maintenance, sharing or disclosure of the data (including personal data) of these third parties.
The personal data collected are processed by Tradicampo, which will keep and maintain until further instructions, or until the Law requires its elimination.
he personal data collected through our website or otherwise will not be communicated by us to any third party nor transferred and / or disclosed in any way, unless your treatment is necessary to fulfill a legal obligation to which Tradicampo is subject to.
Under the terms and conditions set forth in the applicable legislation and in force regarding the protection of personal data, the user of our website is guaranteed the rights of access, rectification, erasure, limitation of treatment, opposition and portability of your personal data, which may be exercised through electronic communication sent to geral@tradicampo.pt Your request will be answered by us within a maximum of 10 days.
Updated May 15, 2018